Beginning of a new chapter of life in a new environment is always exciting and challenging for everyone whatever it's because of a new job assignment, overseas studying or other reasons. Meanwhile, you also wish to settle in your life quickly, to find out a satisfied residence, familiar with your neighbors, get use to the local food and daily transportation.
But you have to understand that because of the difference of culture, language, regulations and religions, you need a certain of time to get use to this new environment. It's not easy, honestly, especially if your families are involved together. The faster you are adapt to the new environment, the less impact to your working or studying performance. And more time and energy to help your loved families.
NeroRAP's professional experience in international assignment helping expatriates adapt in new live quickly, as well as being a professional outsource vendor to help multinational corporations to improve their international assignment performance and employee satisfaction.
Our Settling-In service including: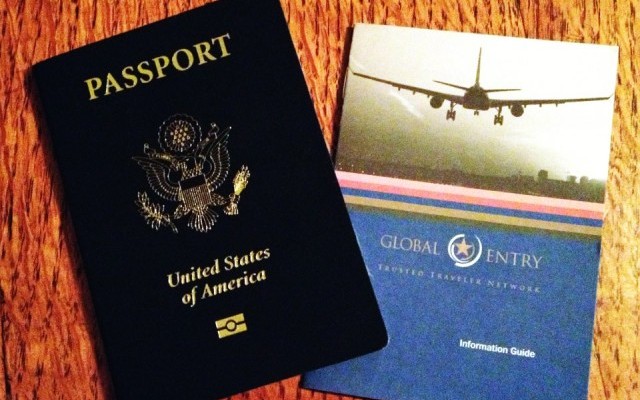 √ Visa Application and Extension
√ Working / Resident Permit
Application & Transfering
√ Handy Man / Maid service
√ Chinese Driving License

√ Home Search
√ School Search
√ Health Examination
√ Language & Multi-culture
Training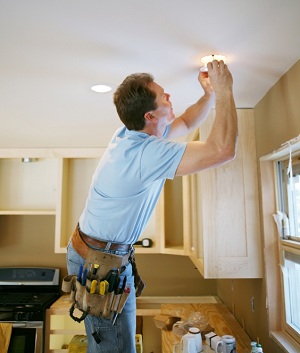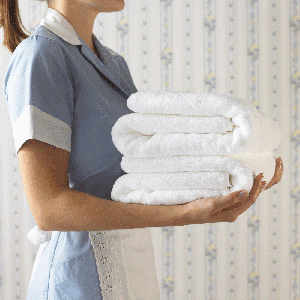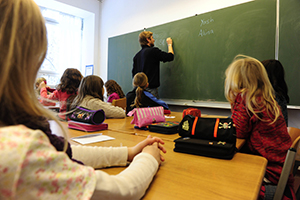 In order to provide you best service we suggesting that you can make a contact with us before your arrival, especially for the home search service, normally it will be arranged before your arriving.
With our experience, a short time pre-move visiting in your destination is a valued experience to make you understand your new living environment emotionally. And we strongly recommend your families go with you together if possible, since in most of time, it's them not you feel painfully to overcome the multi-culture shock.