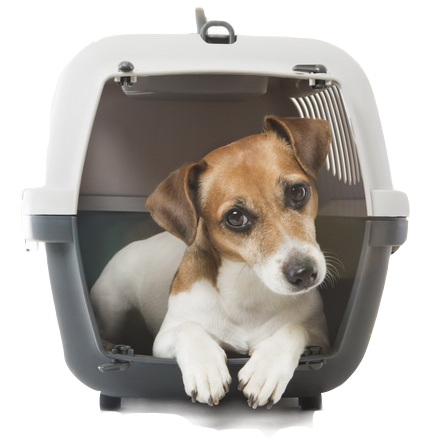 Pets moving, whatever a domestic moving or internationally, you have to prepare a very detailed moving plan months before your flight. In order to avoid any negative result, we suggest you to check your plan from below three perspective: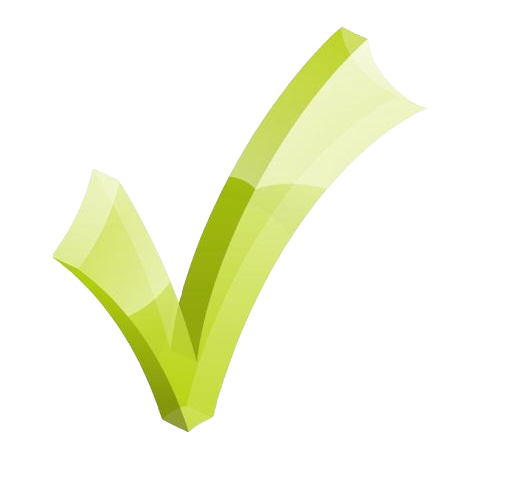 Safety of Transportation Means

Exportation & Importation Procedure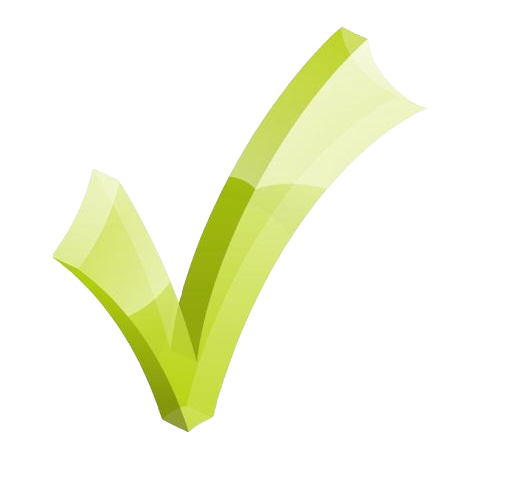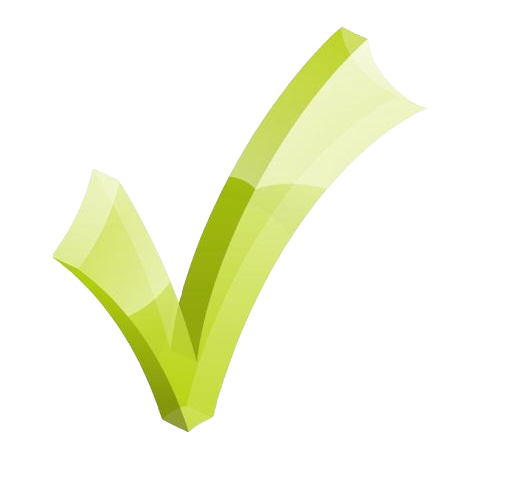 Safety of Transportation Means

During the journey, a comfort environment of vehicle or airplane will be a key factor to the health of your pet. Unfortunately, the live pet is forbidden to into the passenger cabin with its owner within China mainland area, as well as the international flight but take off from airport within China mainland territory. Under this circumstance, your pet will be arranged to stay in the cargo bay. Therefore, whether the cargo bay of the plane you chosen is available for live animal transportation becaming the vital factor to the live or death of your pet.
Other details you should pay attention to :

√ The temperature, air pressure, oxygen supply, space of transportation means
√ In case there is a delay or it's a transit shipment, what's the backup plan or handling procedure of carrier?
√ Hygienic condition
Please 100% make sure you solve these problems, before you buy the ticket!
Long distance journey is always make us tried, as well as to your pet. So please try to prepare a comfort environment for your pet during the journey.
Before the departure, please take care of below points:

√ Please prepare a large enough travelling cage. A suitable travelling cage can reduce the unexpected risk of nervous and
anxious.

√ Prepare enough water during journey specially in the summer. If your journey is over 12 hours, please prepare some food
but don't be too much.
√ Put a clean mat with strong water absorption capacity in the cage, and your pet's favorite small toy together if there are.
But please be noted the noisy toy or toy with battery is forbidden.
Exportation & Importation Procedure

If your pet will be moved internationally, the whole sets of required exportation and importation documents are mandatory before your departure. Please make sure your air ticket and further schedule will be arranged after your get the necessary export/import documents.
As for the domestic moving of pets, the necessary transportation documents are also required. So please applying and obtain the whole sets of necessary certificate before your moving.
Lack of required transportation and/or customs documents will be conducted to very serious result executed by governmental institutions or enforcement authority.
Please be kindly noted:
√ Almost all countries' customs and quarantine regulation of pet transportation are very strictly and complicated. Meanwhile it's modified frequently with the actual environment situation. Please contact with NetoRAP to check the updated pets transportation regulation in advance.

√ Certain period of Isolated quarantine for imported pet is mandantory in many countries, and this isolation time is vary a lot from weeks to months. Please considering this period of time if it's mandatory in your pets destination area.
√ The importation procedure in some countries or areas are very complicated to force you begin the preparation even 6-9 months before the flight departure. So please make sure you have enough time to finish the preparation of documents.

Considering the complexity of pet transportation. We strongly suggest you to contact us as early as you can. Our professional staff will give you requested detail information ASAP.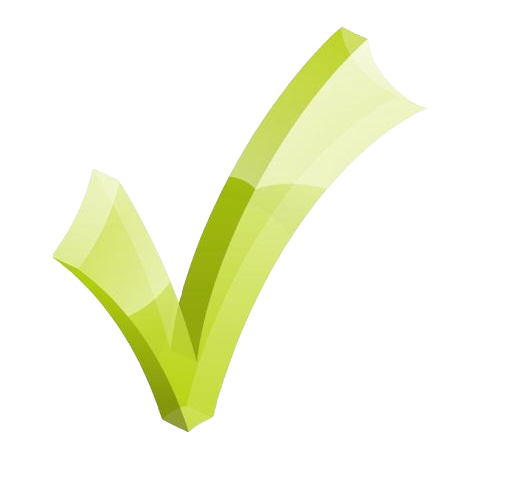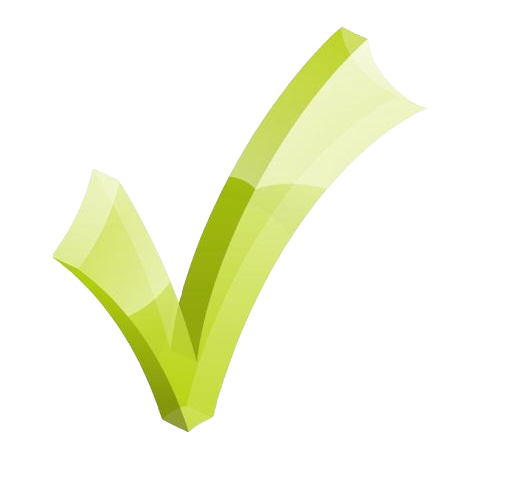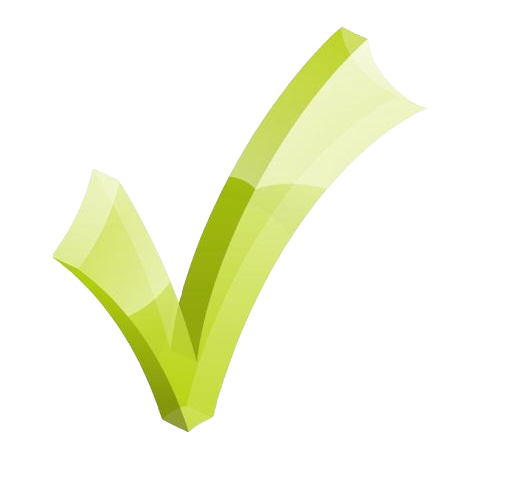 Service:
● Qualified international transportation container in requested size
● Full set of importation/exportation documents and certificates
● Microchip implantation(EU, ISO standard)
● Qualified blood test report comply with EU standard
● Proper transportation arrangement(AIR/SEA/LAND)
● Door to Door service(International/Domestic)
● Other related service
Area*:
● North America & South America
● Europe
● Asia (Excludsive of Afghanistan, Syria and Iraq)
● Australia & New Zealand
● Africa(South area and some countries in North)
*: Considering the unstable social situation of some countries and areas in the Middle East, please contact us before your journey to
make sure your destination is available.