NetoRAP treated the every single transportation case of Fine Arts as a new challenging for us. The preparation is launching from the first contact from our client. The preparation before the moving really occur actually is the key factor leading us to a successful moving result. Our professional team can handle each individual fine arts works depending on its unique size, material, shape and weight. And we also can providing the exhibition assistance and consulting service.
Our Fine Arts transportation service including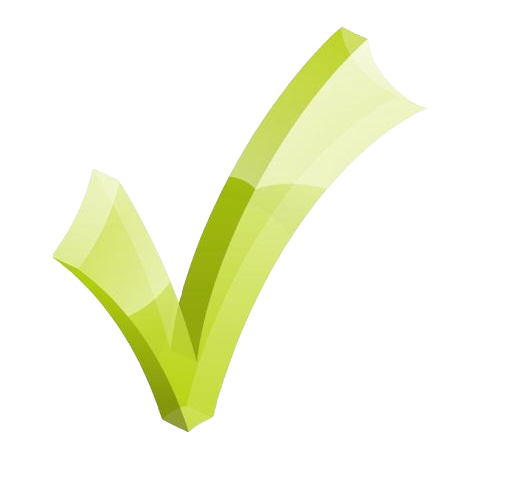 Pre-Move onsite survey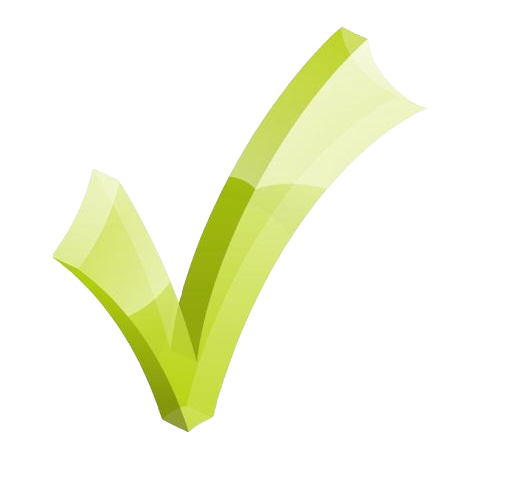 Experienced packing team, packing material providing, customized crating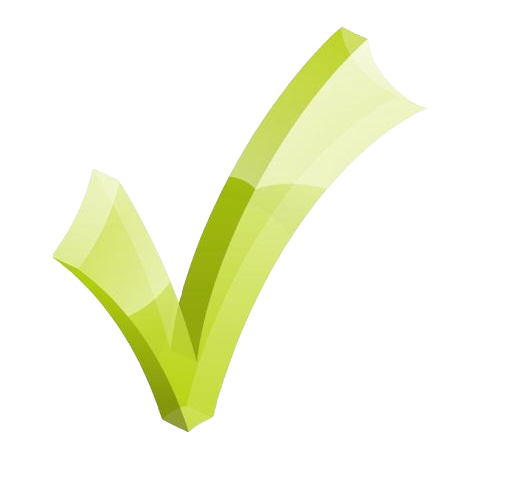 International/Domestic moving with security vehicle and team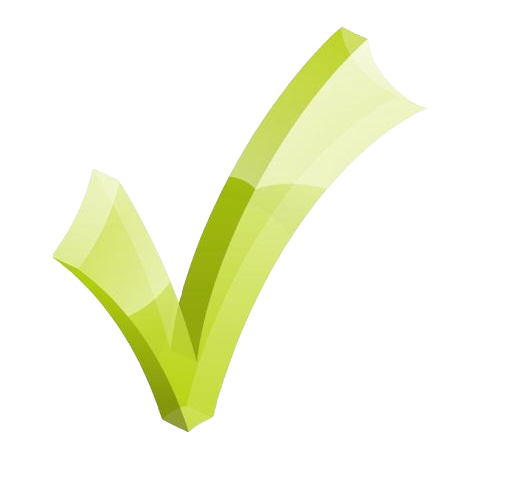 Safe Storage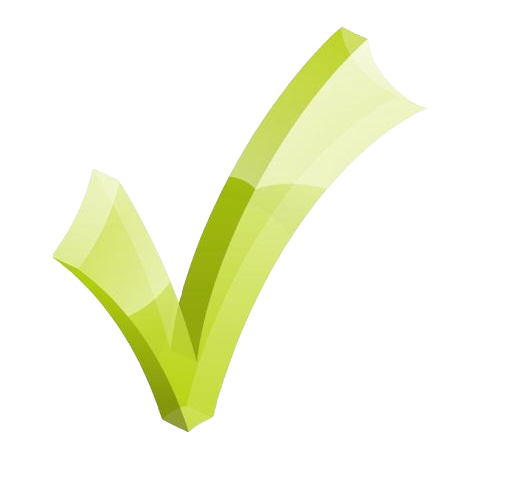 Importation/exportation certificate, customs handling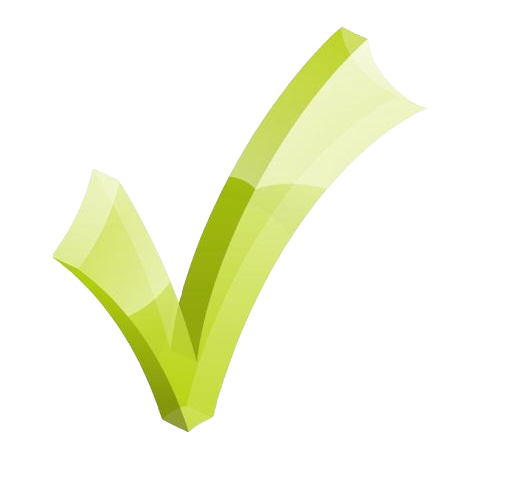 Exhibition Assistance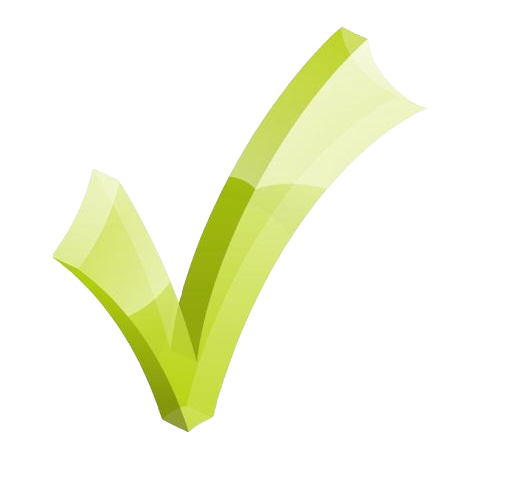 Transit Protection
Please feel free to contact us for the details of our Fine Arts service.