MAIN PAGE>ANTIQUE & FINE ARTS>ANTIQUE MOVING
SAFTY
Every details including the packaging, loading, crating, unloading, transit and envirment control during the transit such as the temerature, humidity and vibration will lead to different outcome
The Advantages of NetoRAP in Antique transportation are: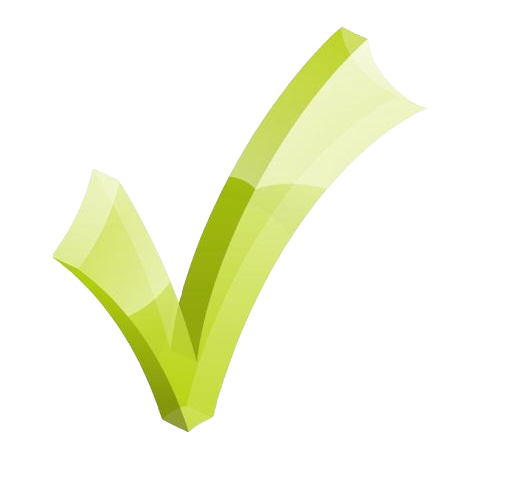 Experienced Professional Operation Team
The NetoRAP professional operation team is experienced to handle different kinds of antique objects vary from watches to huge construction part of house. Our team will prepare the proper packing, moving and shipping plan depends on actual situation of each objects in each case. Our protection and moving plan is available for international moving comply with related regulations. For the safety of shipment, the temperature, humidity and vibration during transportation can be supervised as per your request.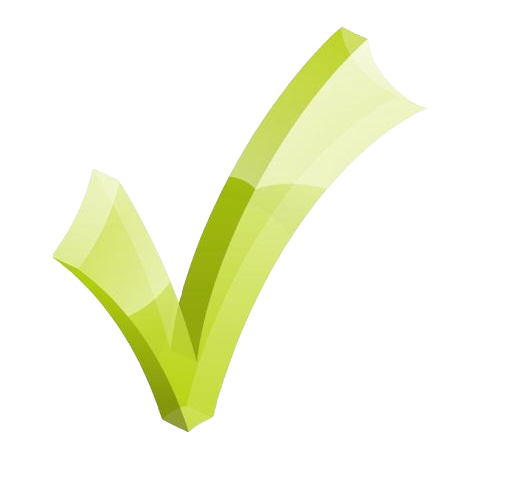 Professional Safely Transportation

The transportation route, vehicle type and shipping schedule can be customized base on the actual situation of cargo and customer's request.
Meanwhile, there is always a backup plan in case of unexpected situation, to ensure the cargo can be delivered as our promise.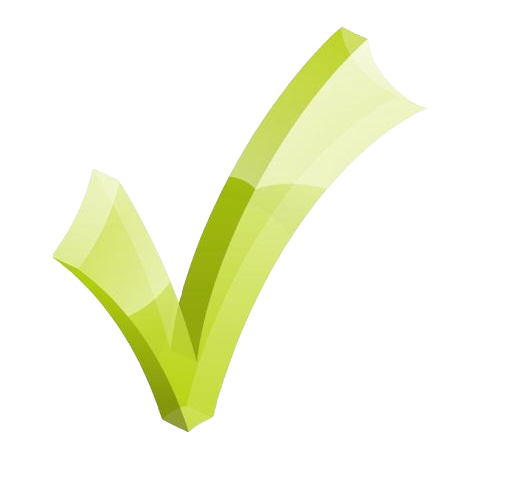 Tailor-made Service
Considering the unique character of each objects we are packing and moving, the service we providing can be customized from the material providing, packing, moving, to safe storage and environment controlling.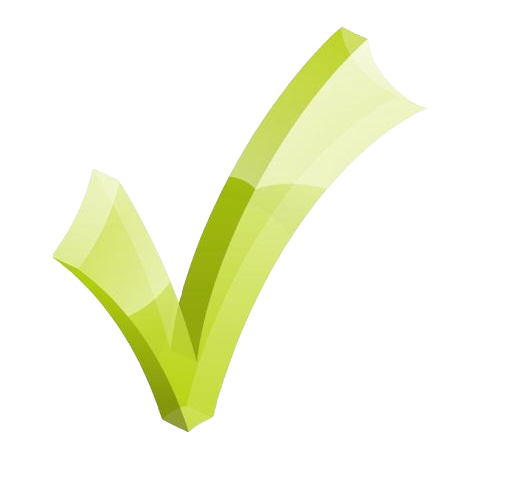 Experienced Exporter

NetoRAP is experienced to handle the exportation customs and quarantine procedure, the official antique exportation certificates comply with China government regulation will be obtained before shipment exported to avoid unnecessary legal risk.
Of course, we also can help you to obtain related importation documents in destination if required.
Considering the frequent modification of antique import/export regulation of different countries, please make a contact with us in advance to check the latest customs and related regulations in destination.
Transit protection is very normal in logistics industry and being a valuable tool for the shipper. But unfortunately the normal cargo shipment transit protection plan is not suit for the antique objects moving shipment. The shipper will find it's hardly get compensation from insurance company in case of damage occur, if they buy the normal transportation insurance protection.
As a professional antique moving company NeroRAP can providing our customer the special transportation protection plan design for antique moving whatever domestically or internationally.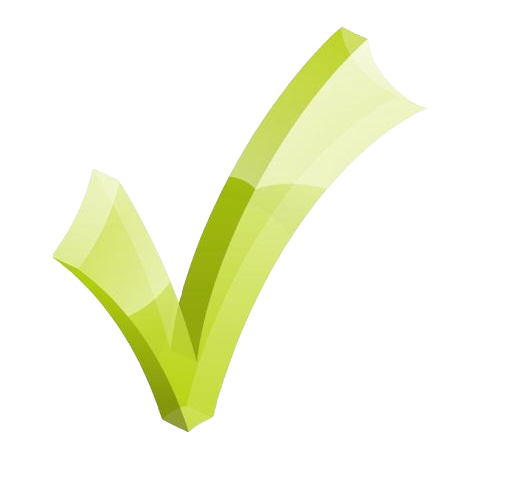 Special Designed Transportation Protection

LEGALITY
The proper exportation/importation certificate must be applied before the moving to avoid unexpected legal an financial risk
International or domestic moving of Antique is regarded as a special kind of logisitcs business because of the unique characters of subject matter. The mainly concern of shipper most focus on below two area: